Providing on Demand Services Like Never Before
bhild provides clients on demand services with affordability, convenience, and quality. With services ranging from sod replacement, paver installation, flooring installation, and much more services to come.

bhild is not a referral service (all services are provided and managed directly through bhild).
Schedule a Service
See Popular Services
See a range of popular services you can get completed through the benefits of bhild.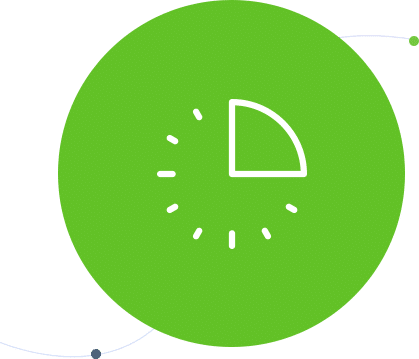 On Demand
Over and over we've seen issues with clients waiting weeks and even months to receive a specific service.
Assurance
Stop searching from one company to the next that offers little to no guarantee of the work performed. Bhild provides 100% guarantee and quality assurance.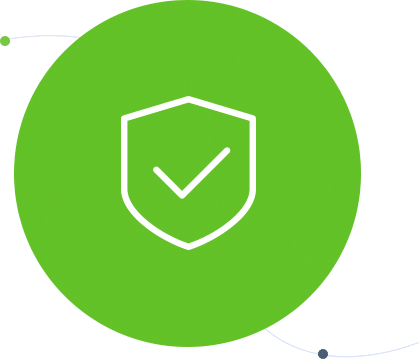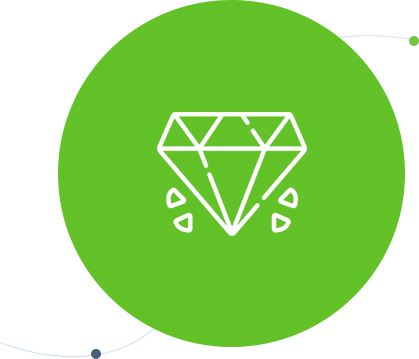 Premium Value
Every specialist at bhild are recognized as being the best of the best. But much less than the traditional expense.
bhild brings service to the next level.
Clients will spend 2x as much for receiving premium quality than the norm.
Receive service faster not later. (varies across industries).
Our ability to provide full transparency of costs, progress updates, and maintenance.
Schedule Service

Provide us with details about your service.

On Our Way!

A team specialists will be at your convenience. Whether it's providing a quote or immediate assistance.

Before, During & After

All details and information are seamlessly through email or dashboard(coming-soon). Daily, & weekly reports (if applicable).

Repeat

Ready for your next service? Choose from many to select from.
Customer Spotlight
From our very first customer, current, and future; our number one goal is to bring clients premium quality at the best price.
"I called bhild specifically for a new landscaping design in my front yard and backyard. This meant installing patio [and] driveway pavers, sod, plant beds..."

Luis Lopez

Landscape Design

"From the start requesting a quote to finishing up painting; the quality and communication were amazing..."

Tony Diego

Home Remodel

"Not a 5 but a 10. Steve told me how to care for [my] A/C between cleanings with information never provided before. Skilled, professional and polite. He is a treasure and asset to your company."

Samuel Rodriguez

AC Repair

"Leo was fantastic! He was very knowledgeable, informative and professional. [He] exceeded our expectations in every way. Also great with our 3 dogs. Great job!"

Jennifer Wright

Sod Replacement

"My tenant called me at around 11pm because their air conditioner wasn't cooling. Luckily, my friend that also has several rental properties mentioned bhild to me..."

Oliva Lambert

Air Conditioning Installation

"From the sales department to the installation crew, the staff was excellent. The installers cleaned the work areas and were very knowledgeable, and their prices were competitive. I will recommend [bhild] to all my friends and family!"

El Frost

Sod Replacement
About Us
The central idea that bhild stands behind is providing
quality at an afforadable price.
When deciding to start bhild we understood the demand for value, transparency and affordability. But the scaracity for those three traits rarely exisit! Therfore, we grasped the ability innovate, become efficient and culitivate opportunity.
bhild is currently avaialble in the Gainesville, Ocala and surrounding areas.
More About us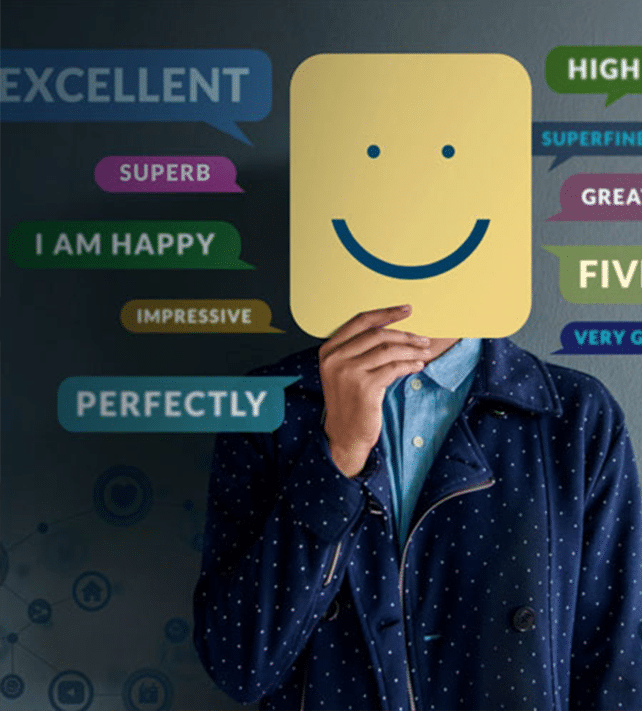 Get your First Service
5% OFF