About
bhild
"bhild it and they will come!" bhild was created on the premise that home improvement should be transparent, convenient, fast, and a great value – all from one trusted source. Take a peek at the continuously expanding list of home services made possible by our team of in-house specialists. From the drawing board to completion, we leave no room for miscommunication as we bring your concept to life with a 100% outlined service. Furthermore, our fully licensed and insured team of experts will be there to verify your project turns out exactly as you imagined, whether it's landscaping, hardscaping, tree services, handyman repairs, air conditioning (commercial & residential) or irrigation. bhild is more than a service, it's how we get there.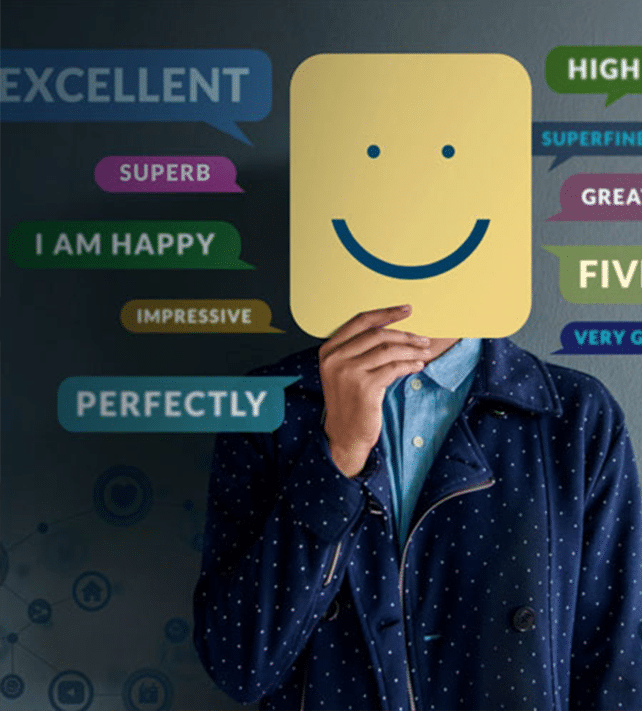 It's more than the service, but how we take you there!
How many times have you called in to receive service yet to feel 100% confident in what you're receiving? While sometimes receiving a great product can be obtained the process might not be as transparent. From the very beginning to the end we not only outline everything being performed, but transparency, communication, and professionalism of work from start to finish. Get started with our extraordinary and innovative approach with bringing service to you.
Our Services
Our model stems with providing a range of home services, including Landscaping, Hardscaping, Sod, Tree Services, Irrigation, Construction, Handyman, HVAC and more.
A message from our

CEO & Founder
From start to finish get started with our extraordinary, competitive, convenient, and innovative approach with bringing a handful of services to you.
-Nicholas Indellicati
Handyman

Deon Davis

Irrigation

Adam Drew

Solar

Alex Black

HVAC

Edwin Santino

Horticultrist

William Indellicati

Hardscaping

Flavio Santos