bhild

-ing your next project

Any service, anytime and only in Marion, Alachua, Levy & Sumter Counties
1.

Dedicated Projected Manager

When you begin any project or service with us, whether it's sod replacement, air conditioning repair, new flooring installed, or many of our other services having one point of contact that you can turn to for any home related service needs done; current and ongoing. Your dedicated project manager is your sole point of contact through call, text, or an email away from getting your next project or service started and completed with ease.
2.

It's all in the details

There should be zero room for error or miscommunication of what is being performed and promised; therefore, our proposal will show diagrams, itemization, and further detail of work to be performed all with a unmatched level of job quality. With a handful of option to get the most out of your service with us.
3.

Transparency & Professionalism

Upon beginning any project you'll receive a timeline of when work is to be performed. No unexpected arrivals of performed work with all work with 100% professionalism.
4.

Guarantee, Insured & Licensed

All our work comes with a 100% guarantee, 2 Million General Liability Insurance, and all necessary business state license to perform any of the following work. Further we follow all strict guidelines when filling permits, and additional government regulations. Additionally, each service comes with a warranty of all work performed.
5.

Support

We're here for you around the clock. Your dedicated project manager will be available throughout at your convenience, but instances of unavailability a bhild team member will be available to handle all your unexpected current and new service needs.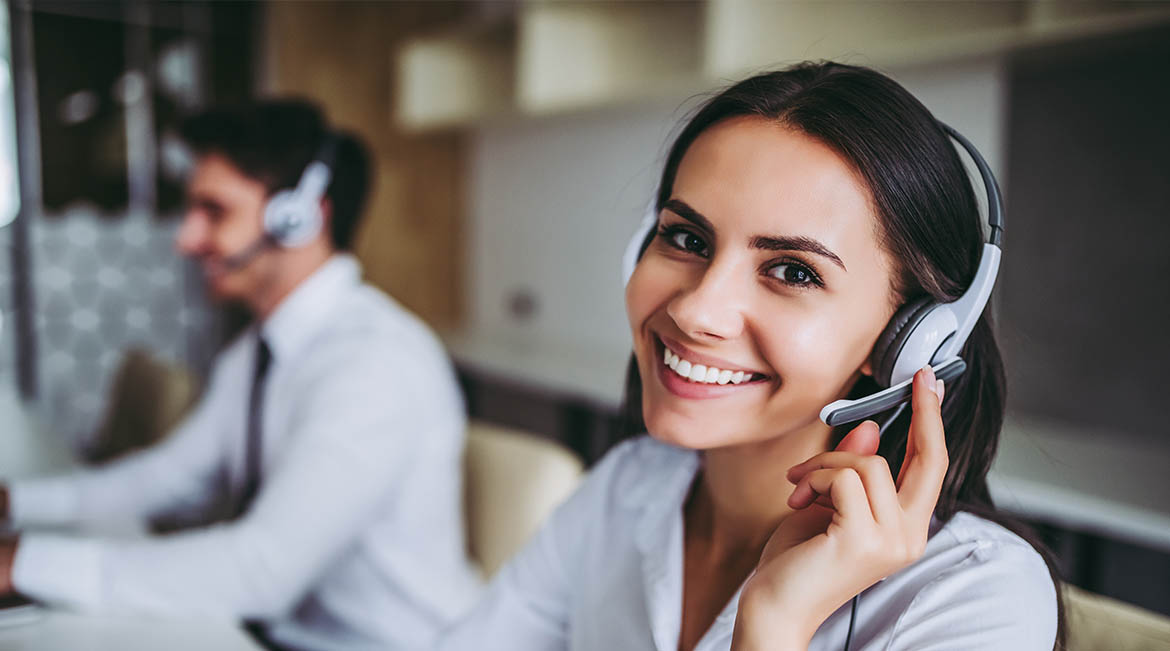 6.

Rinse & Repeat

All done! Upon job completion we'll do a full walk through and addressing all necessary guidelines and recommendations of work performed. You're dedicated project manager will be one call away to get you started on your next service.
Customer Spotlight
From our very first customer, current, and future; our number one goal is to bring clients premium quality at the best price.
"I called bhild specifically for a new landscaping design in my front yard and backyard. This meant installing patio [and] driveway pavers, sod, plant beds..."

Luis Lopez

Landscape Design

"From the start requesting a quote to finishing up painting; the quality and communication were amazing..."

Tony Diego

Home Remodel

"Not a 5 but a 10. Steve told me how to care for [my] A/C between cleanings with information never provided before. Skilled, professional and polite. He is a treasure and asset to your company."

Samuel Rodriguez

AC Repair

"Leo was fantastic! He was very knowledgeable, informative and professional. [He] exceeded our expectations in every way. Also great with our 3 dogs. Great job!"

Jennifer Wright

Sod Replacement

"My tenant called me at around 11pm because their air conditioner wasn't cooling. Luckily, my friend that also has several rental properties mentioned bhild to me..."

Oliva Lambert

Air Conditioning Installation

"From the sales department to the installation crew, the staff was excellent. The installers cleaned the work areas and were very knowledgeable, and their prices were competitive. I will recommend [bhild] to all my friends and family!"

El Frost

Sod Replacement